Why TQI? We focus 100% on supporting our client's mission. Our vision is to be the consultant of choice by consistently exceeding our clients' expectations. We hire accomplished professionals who are experts in their field, invest in their success, collaborate as a team, and promote a culture of integrity. We are the premier choice for program management, information technology, and cyber services by combining the expertise generally sought in a large business with the agility, responsiveness, and cost-efficiency of a small company.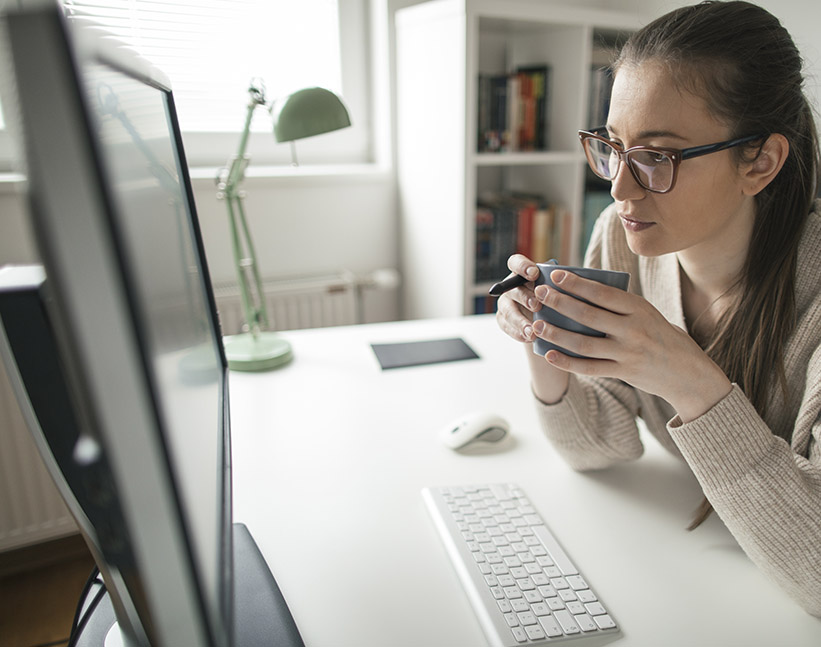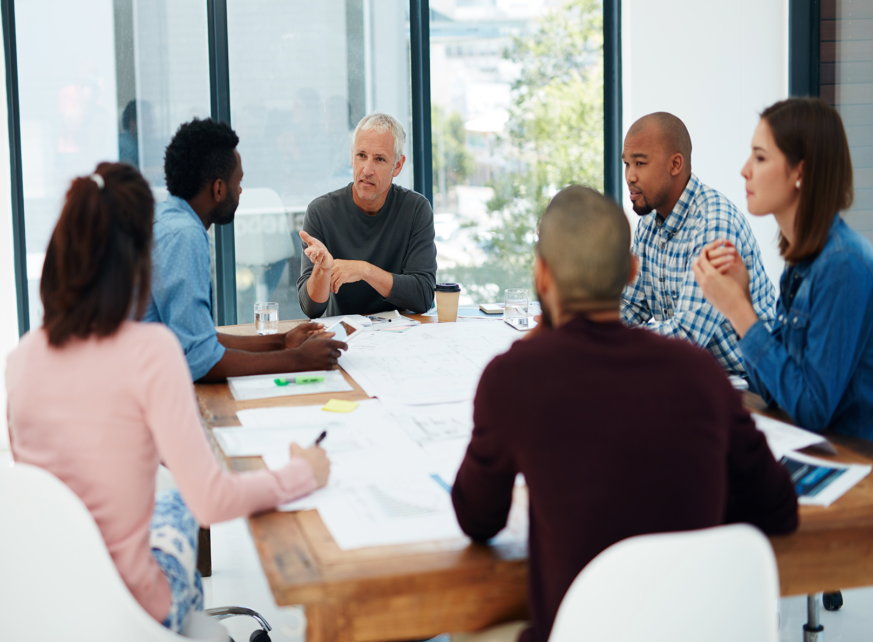 "Team TQI technician has spent the past several days checking to ensure our ports were converted replaced our desktop machines…with minimal impact on our productivity during our Audit."
NAVSEA Customer
"TQI management has been accessible and quick to resolve issues. I have found TQI to be less expensive than their competitors while continuing to deliver high quality products and services."
USFF Customer
"I just want to let you know, how much I appreciated TQI's hard work on Dynamic Scheduling … TQI has gone above and beyond, the quality of their work is outstanding."
NAVAIR Customer
Our culture is defined by our core values and how we conduct business. They are the nucleus of our conduct and our decisions. At TQI, we believe in doing what is right and in treating people right—every single day. We believe in fostering a culture that encourages team achievement, personnel satisfaction, maximum collaboration, and meaningful contribution to society.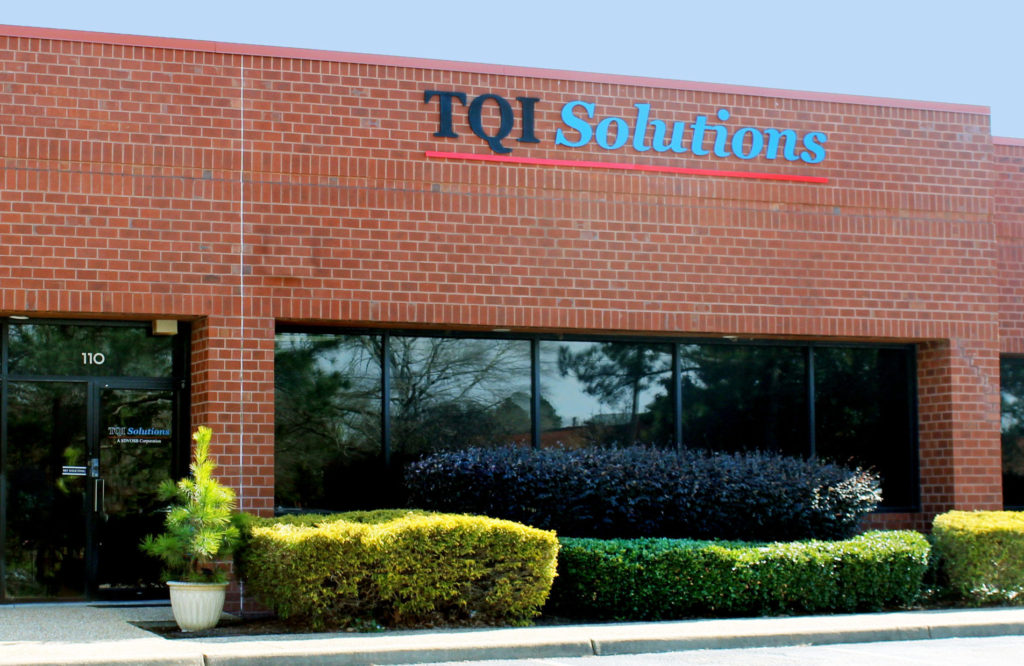 We welcome our clients, our people, and our community within our spaces.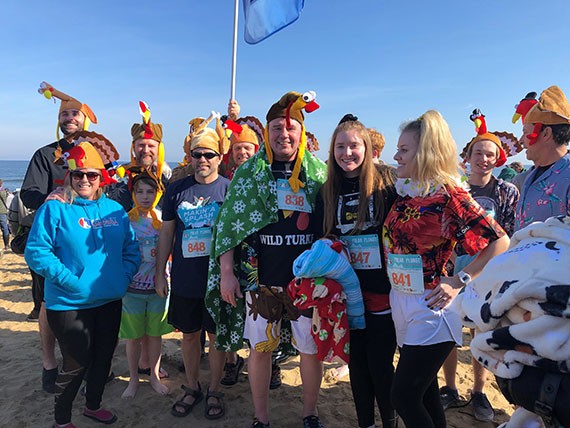 Our camaraderie is a pervasive part of how we do business and the fabric of our social culture.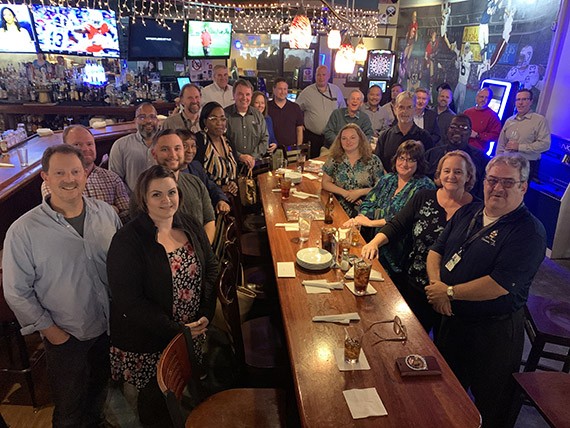 At TQI we are grateful to our clients, thankful for our people, and motivated to pay it forward.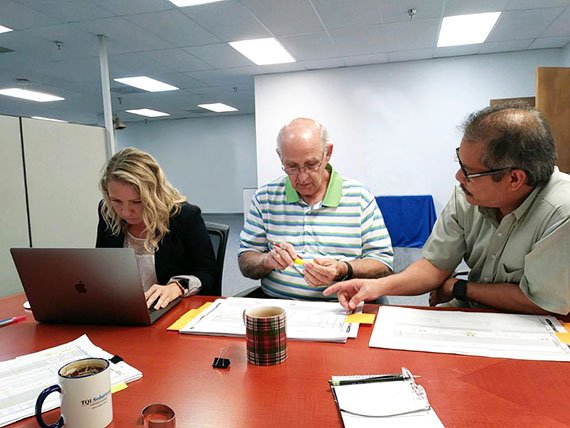 TQI's management and consultant staff share an integrated passion for problem-solving.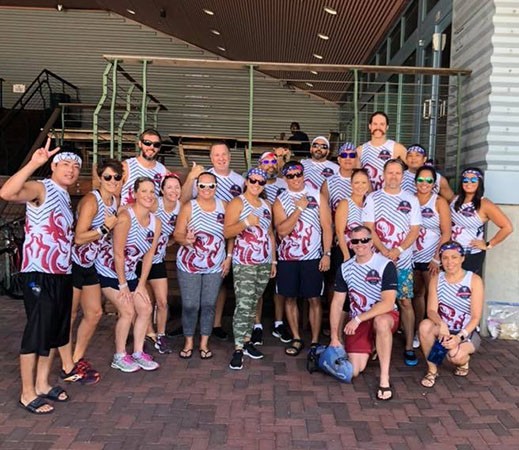 Whether our standard of excellence or civic involvement, we symbolize greater value.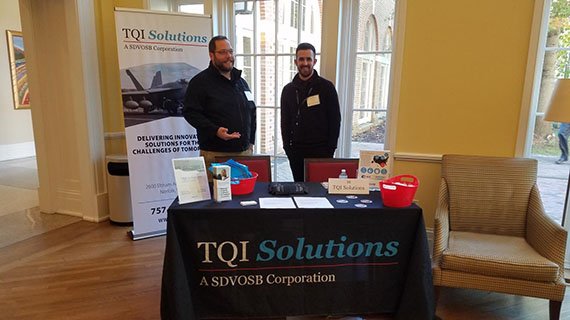 Our promises are kept, our word is our bond, and our dedication is unwavering.
Our people are our core. Their professionalism, cultural awareness & diversity, selfless devotion to our clients, and overall commitment to succeed is what makes TQI one of the best places to work.
At TQI Solutions, our commitment to our core attributes extends past business to our local communities. We encourage our employees to be a partner in their communities and support "giving back"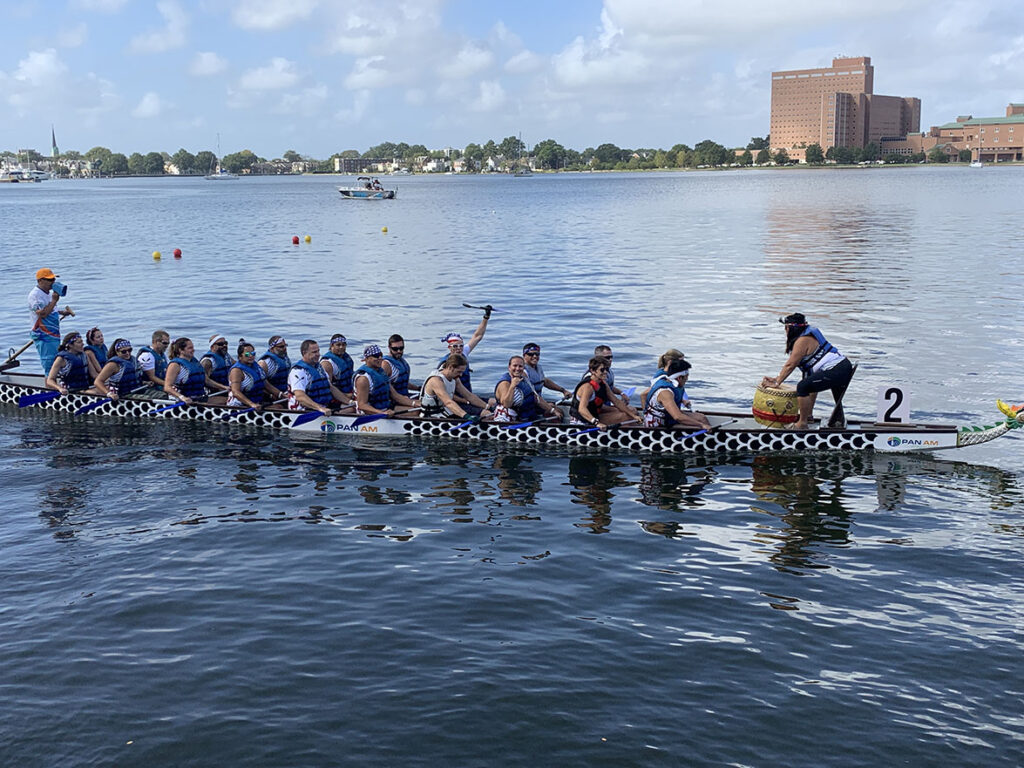 TQI consultants teamed up to paddle their way through the Elizabeth River to benefit the Children's Hospital of the Kings Daughters.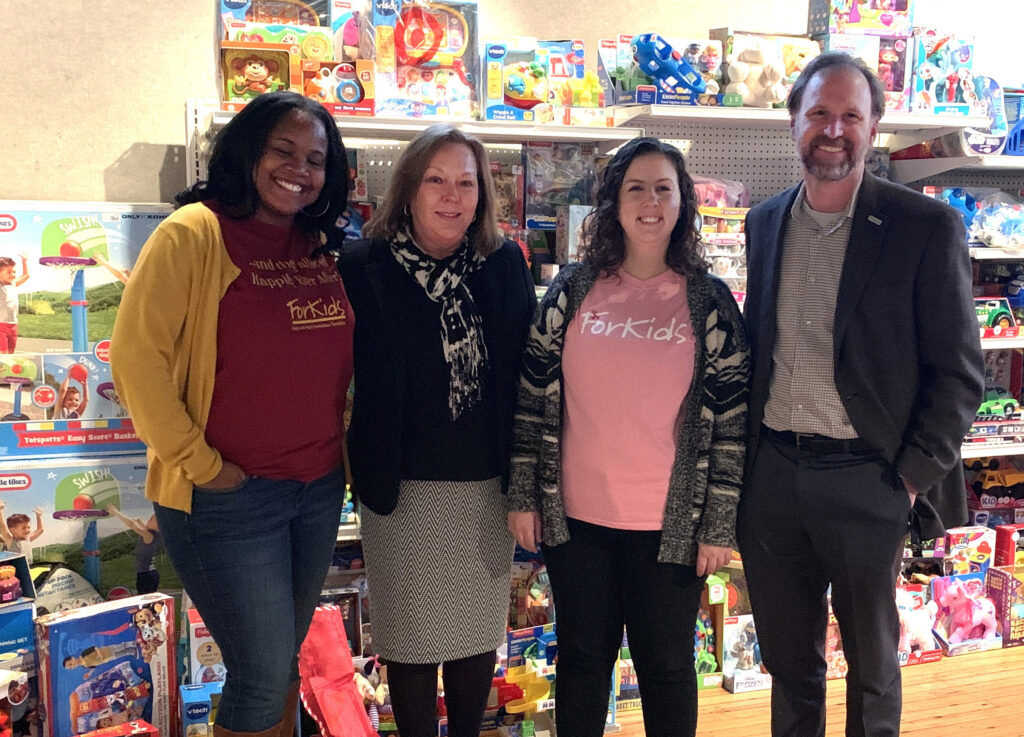 TQI's devotion to assisting in breaking the cycle of homelessness and poverty has been inspirational. Join our team in making a difference.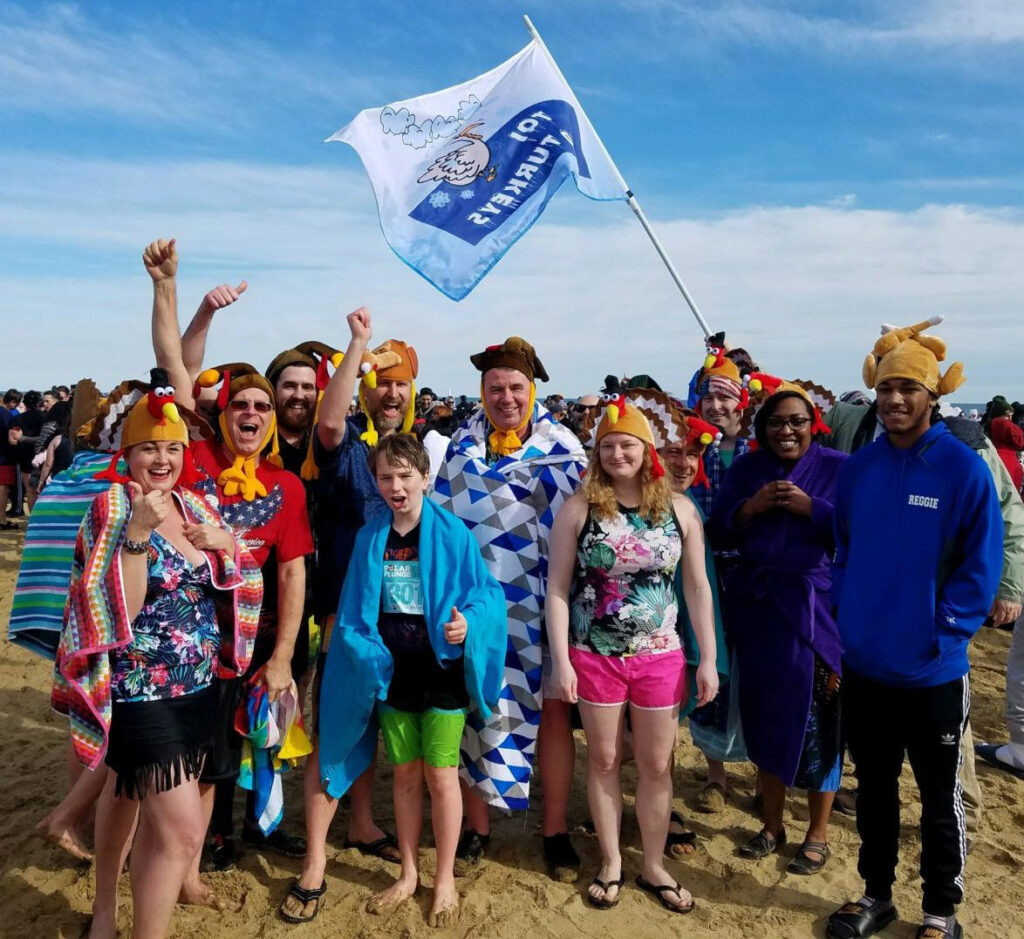 TQI Plungers have been getting cold for the Special Olympics for the past decade. Join us in support of these wonderful men, women and children. We're certain you'll warm-up to the idea.
Chief Executive Officer
In 2007 Mr. Quinn founded TQI Solutions, Inc., a Service-Disabled Veteran-Owned Small Business, to provide Program Management and IT consulting services at competitive prices and exceed customer expectations during performance.
President
As President of TQI Solutions, Inc., Mr. Craig is responsible for leading the company in strategic planning, business operations, and business development. Mr. Craig has over 20 years of experience in strategic planning, project management, system engineering, contract management, and logistics.
Chief Marketing Officer
Mr. McGuirk currently serves as Chief Marketing Officer for TQI Solutions, where he oversees efforts to develop corporate growth strategies, lead capture and proposal teams, and institute enterprise-wide business development best practices.