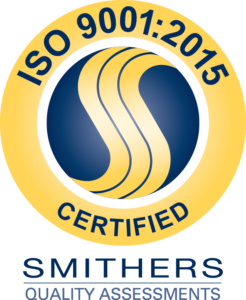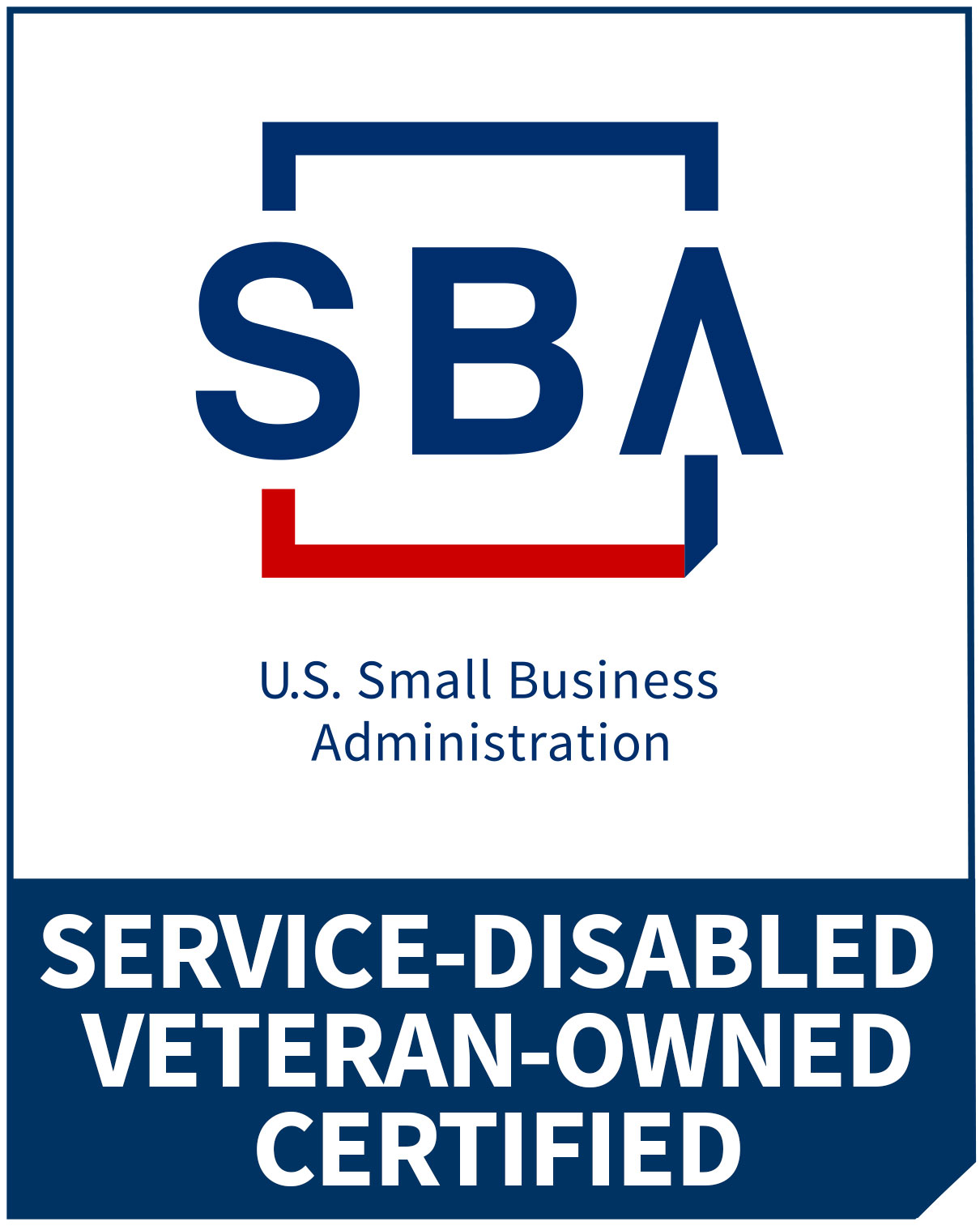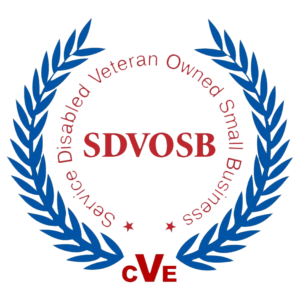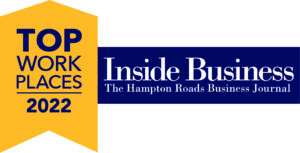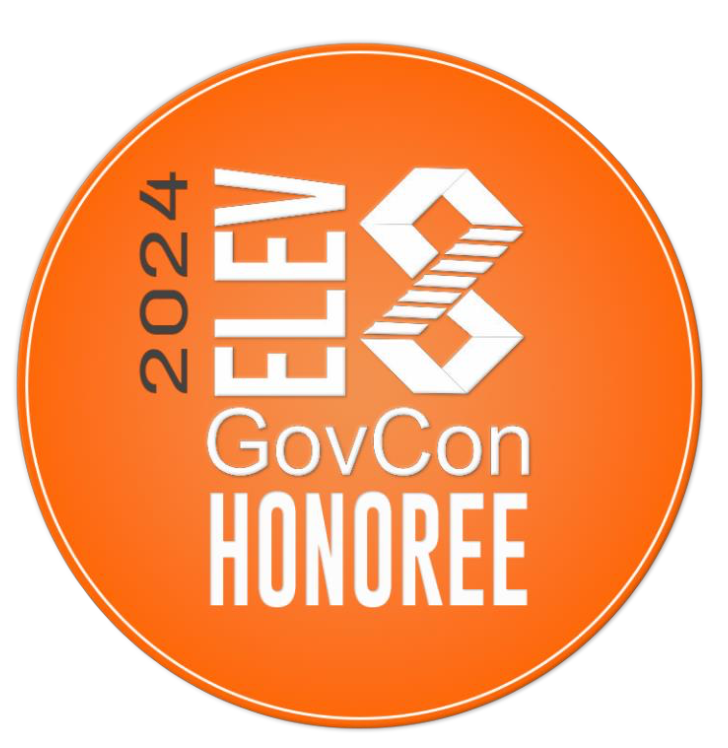 Delivering Innovative Solutions for the Challenges of Tomorrow
We strive to exceed our customer's expectations through results-oriented services and solutions that enable mission success. We pride ourselves in adopting our client's missions as our own, and consistently providing world-class technical solutions. We accomplish this by hiring dedicated problem solvers who build long-term, mutually trusting relationships with our customers.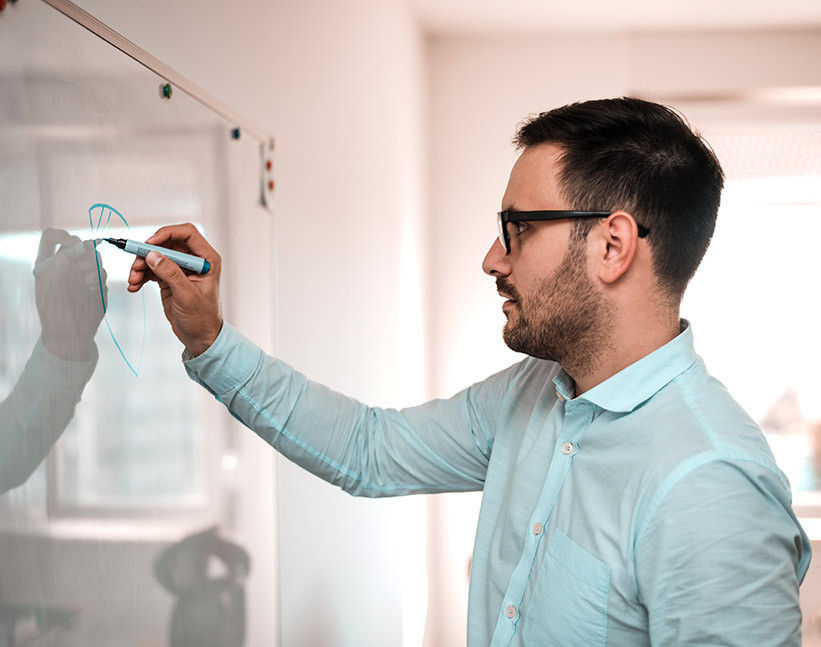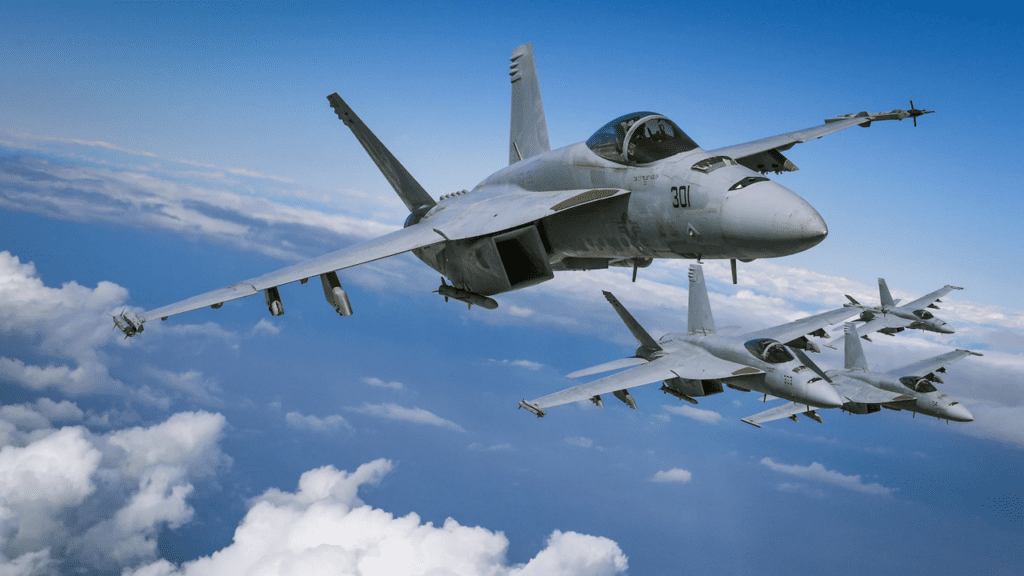 Balance of Highly Qualified Support
TQI Solutions Incorporated is a Service-Disabled Veteran-Owned Small Business (SDVOSB) with staff located in Virginia, Maryland, North Carolina, and California. We provide Mission and Information Technology Support Services to a wide range of Navy clients including SPAWAR, NAVSEA, NAVAIR, and US Fleet Forces Command. Our team of experienced professionals includes many former industries, military and civil-servant personnel with experience spanning technical, joint, and service disciplines.
We have the pleasure of working with: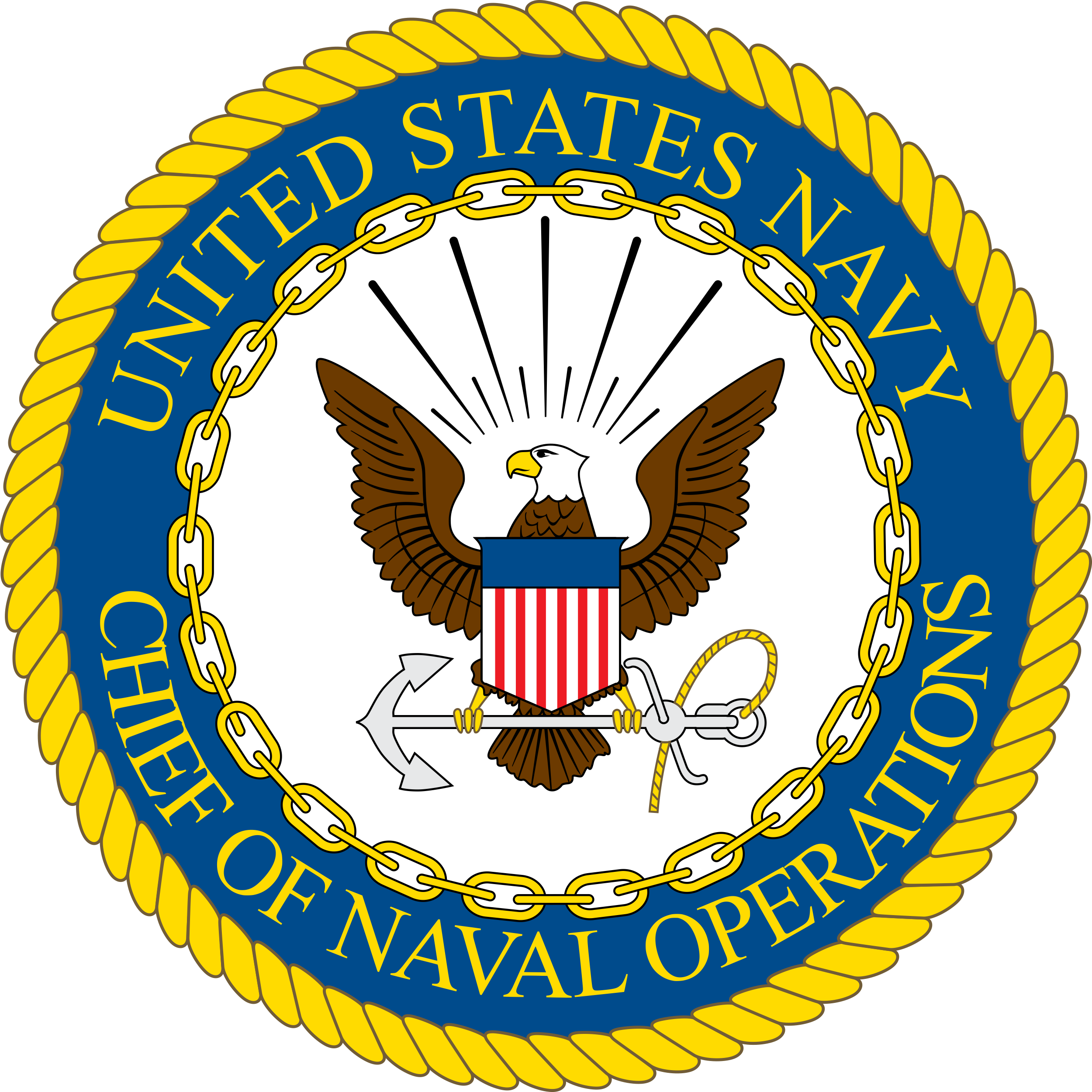 Chief of Naval Operations

Commander, Naval Air Forces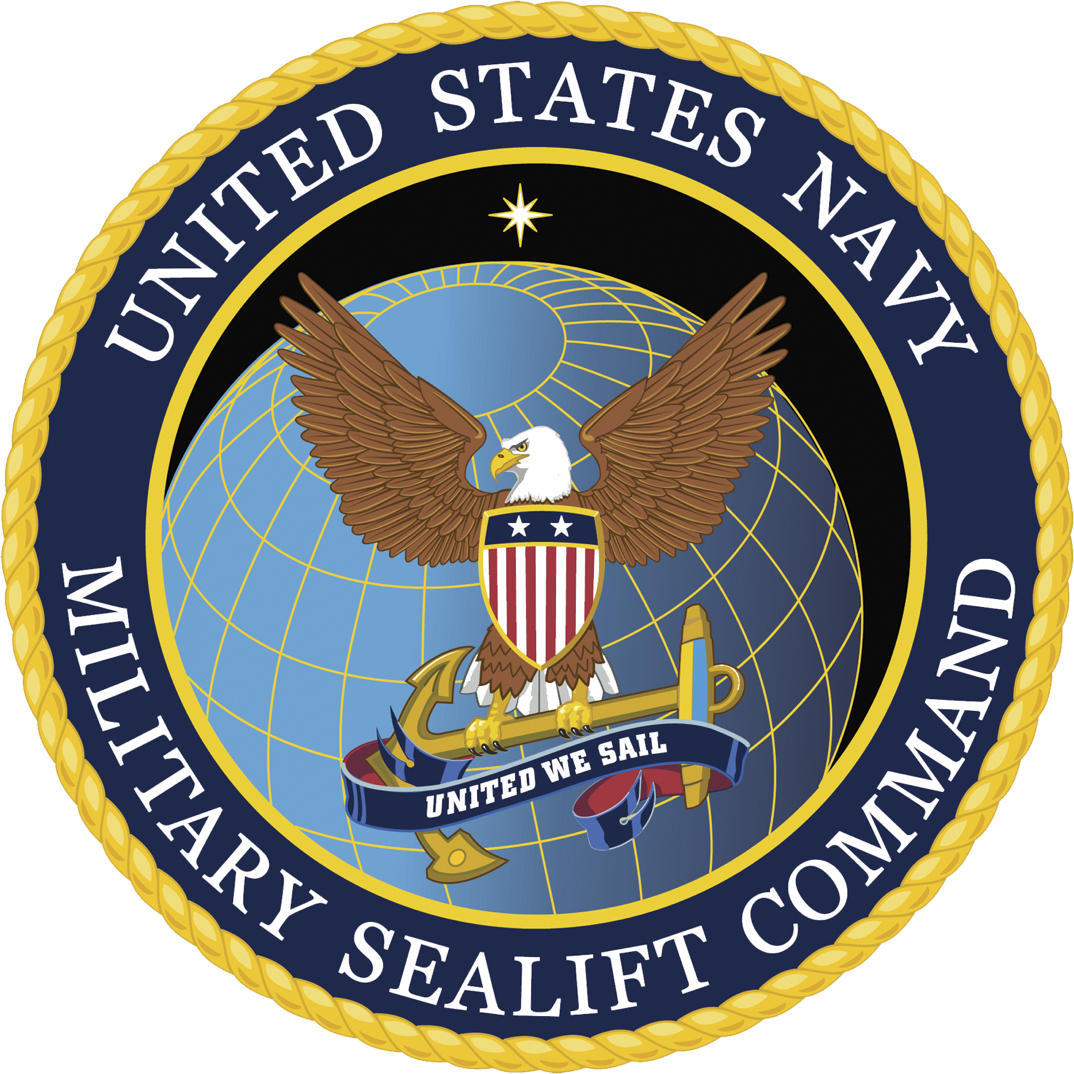 Naval Air Systems Command

Naval Information Warfare Systems Command
Naval Sea Systems Command
United States Fleet Forces